FEATURED VIDEO
Prince run this was fun
Jonathan Lilley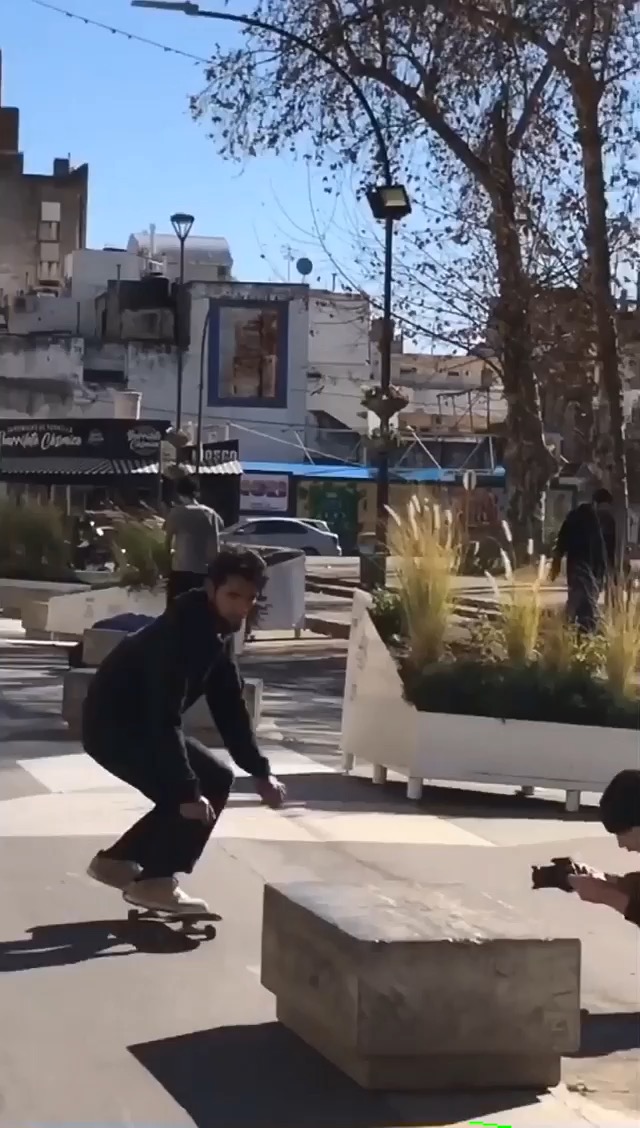 Join our challenge and help skaters around the world. Upload your video and add this hashtags: #yourcountry #unitedwesk8 #PFxYouRip. ¡Thanks for join the challenge!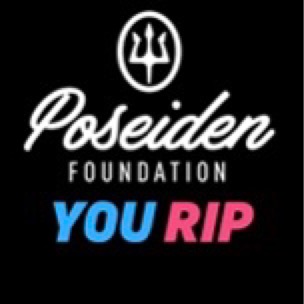 Poseiden Foundation
+99 competitors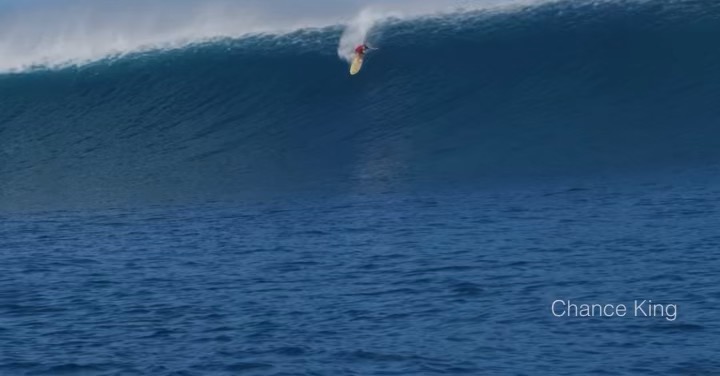 Biggest paddle wave! No towing! Make it or no make! As long as you CHARGING! 🤙🤙🤙
Chance King
+6 competitors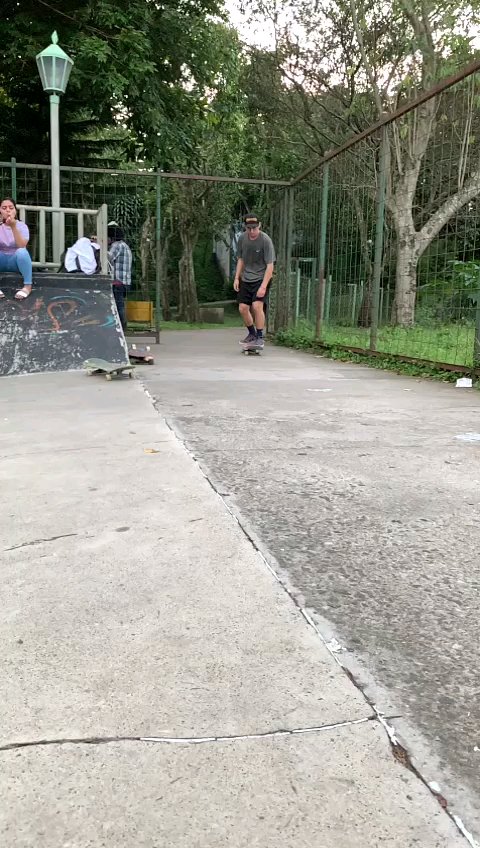 Post your best body varial trick🔥🔥
Lucho Fabrega
+17 competitors
Trending
The week's most popular videos and channels.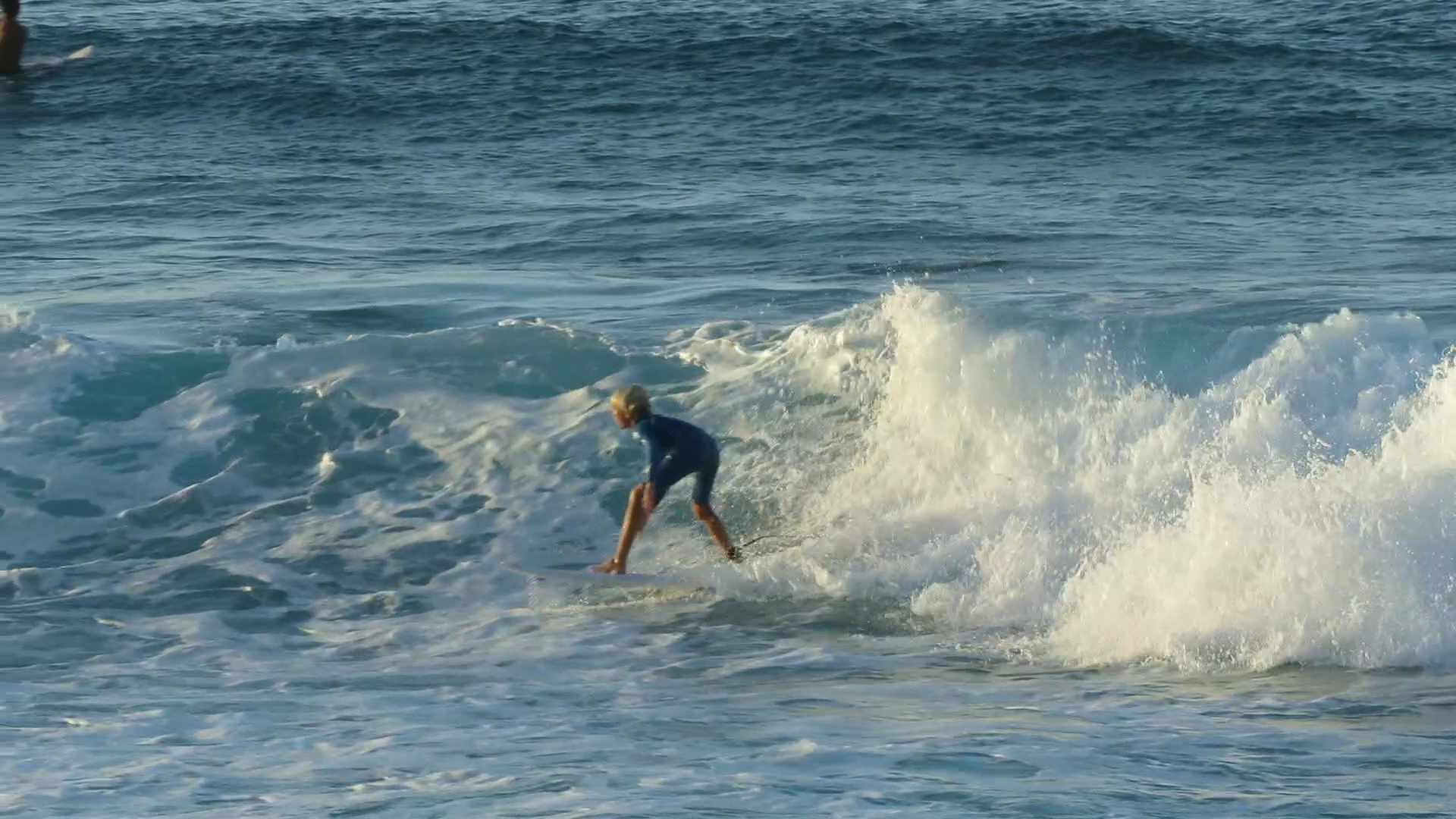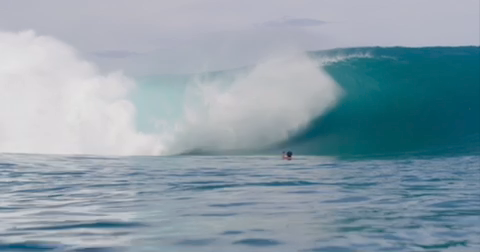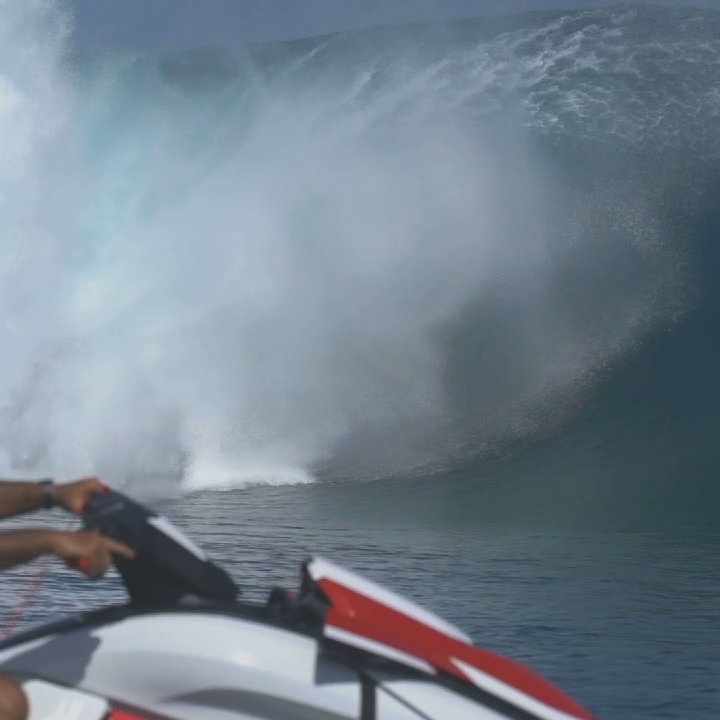 Ride of the Month - May 2021